Become a Professional Scuba Diving Guide with the Divemaster Course
Ready to dive deeper into the world of scuba diving and turn your passion into a thrilling career? Our Dive Master course is your ticket to becoming a diving pro! With experienced instructors, you'll master leadership skills, dive planning, and safety protocols, making you the go-to guru for divers of all levels.
Join our vibrant diving community, unlock exclusive opportunities, and set sail on an exciting journey that will change your life. Dive into the Dive Master course and become the ultimate dive aficionado today!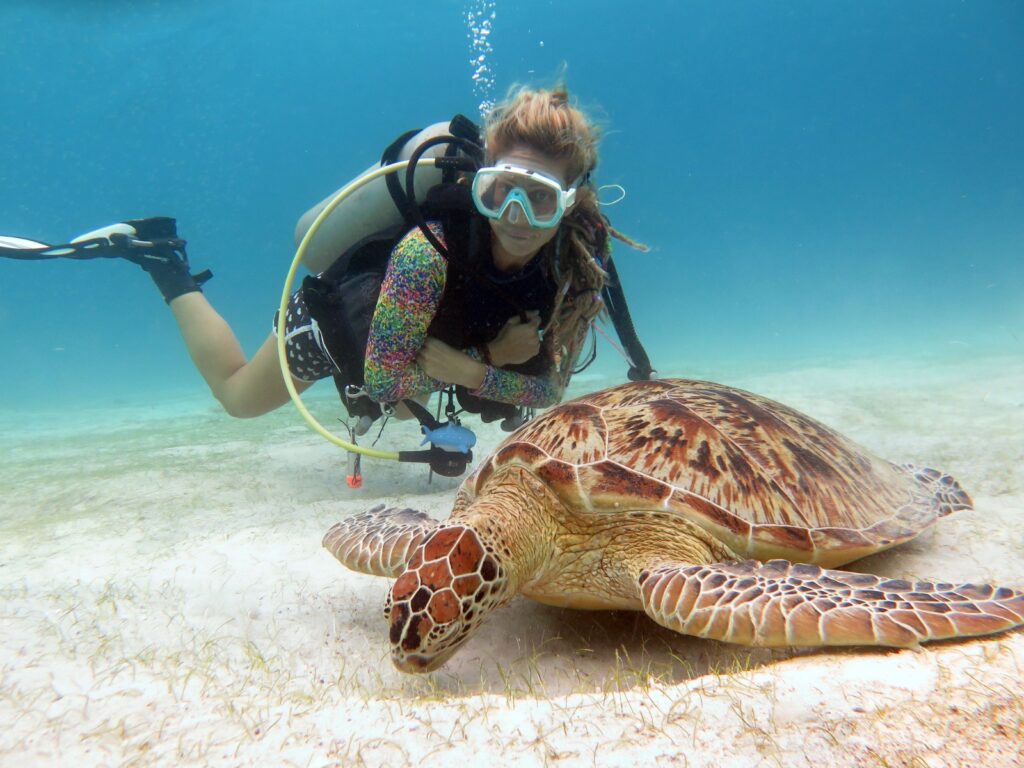 Divemaster Course Features
Here you will find the characteristics of doing the Divemaster course with us. Any questions, don't hesitate to can contact us.
In this course is included; gear rental , tanks, weights and a guide. Excluded the PADI crew Pack
Why choose Last Frontier Dive
Choose us for the ultimate diving experience in the Philippines! We're passionately dedicated to sharing our knowledge and love for diving, creating unforgettable underwater adventures.
4,9 / 5 (198 Reviews)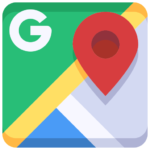 Check what our customers think about us and our service on our reviews