Discover the Ocean's Beauty and Scuba Dive Having Fun as you Learn from Professionals.
Embark on an incredible journey to become a certified scuba diver with our Open Water course in Siquijor, Philippines! No previous diving experience or swimming skills are required.
Our expert instructors will provide comprehensive training, teaching you all the necessary skills and knowledge to dive safely and confidently.
You'll explore stunning dive sites, immerse yourself in the wonders of the underwater world, and earn your internationally recognized certification. Join us for an unforgettable adventure, gain a new level of freedom underwater, and open the door to a lifetime of exploration and discovery.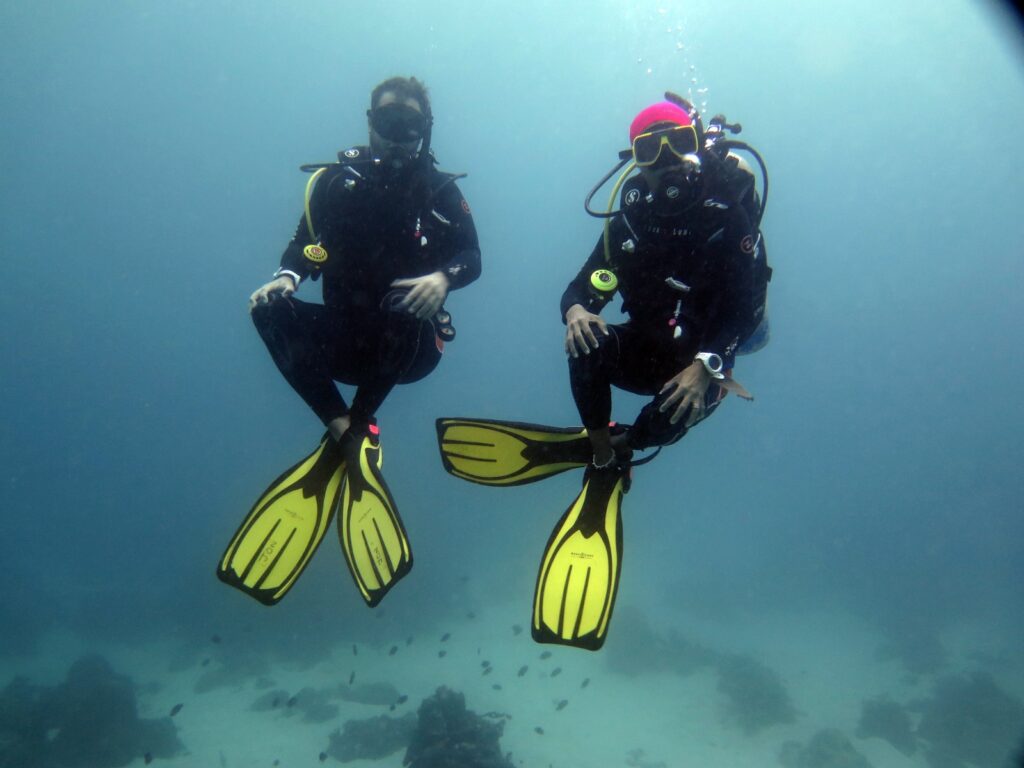 Open Water Course Features
Here you will find the characteristics of doing the Open Water Padi with us. Any questions, don't hesitate to contact us.
In this course is included; the gear rental , PADI manual, PADI certification, tanks, weights and the instructor. Excluded the diving fees (150php).
Why choose Last Frontier Dive
Choose us for the ultimate diving experience in the Philippines! We're passionately dedicated to sharing our knowledge and love for diving, creating unforgettable underwater adventures.
4,9 / 5 (198 Reviews)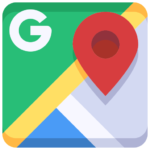 Check what our customers think about us and our service on our reviews