Improve your Diving Skills as you are Having Fun on a Night Dives, Deep dives , Practicing your Bouyancy etc
Take your diving skills to the next level with our PADI Advanced Open Water course in Siquijor, Philippines! No need a minimun of dives to start, just need to be certified as a open water diver or first level from another diving organization.
Our experienced instructors will guide you through thrilling underwater adventures and teach you advanced techniques and specialized dives. Explore deep dive sites, navigate underwater mazes, and discover thrilling night dives.
By completing this course, you'll gain confidence, expand your diving knowledge, and earn the prestigious PADI Advanced Open Water certification. Join us for an unforgettable diving experience that will elevate your skills and open up a world of exciting possibilities beneath the waves.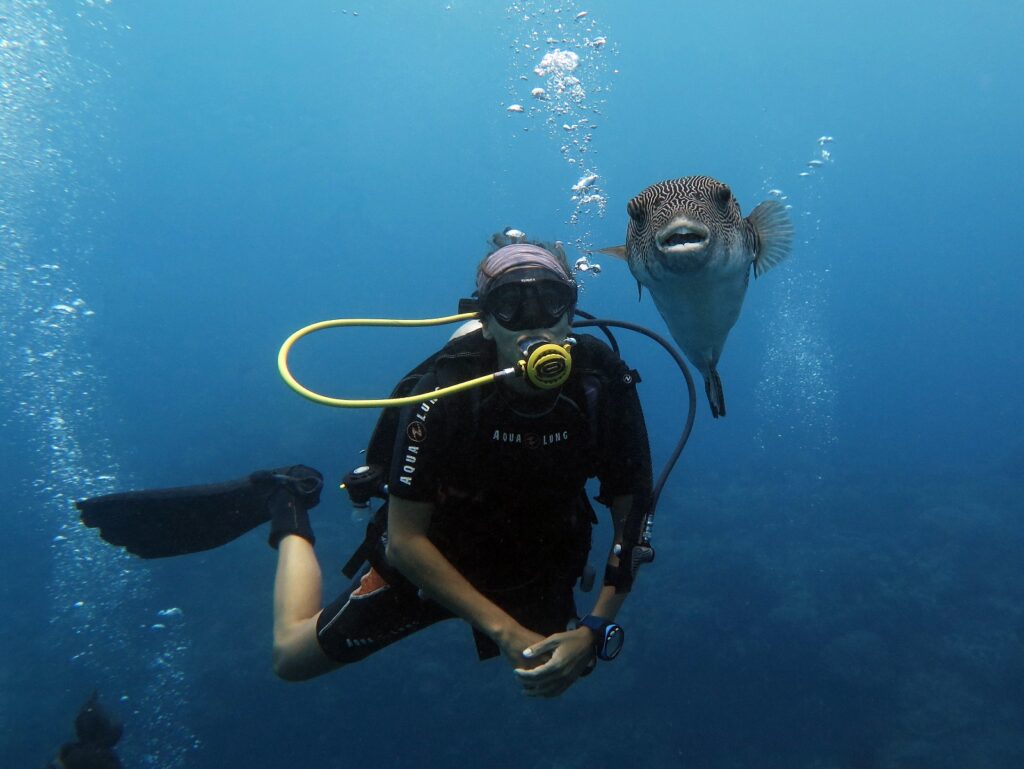 Advanced Open Water Features
Here you will find the characteristics of doing the Advanced Open Water Padi with us. Any questions, don't hesitate to contact us.


5 dives + 1 fun dive for free


In this course is included; the gear rental , PADI manual, PADI certification, tanks, weights and the instructor. Excluded the diving fees (150php).
Why choose Last Frontier Dive
Choose us for the ultimate diving experience in the Philippines! We're passionately dedicated to sharing our knowledge and love for diving, creating unforgettable underwater adventures.
4,9 / 5 (198 Reviews)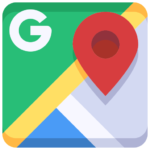 Check what our customers think about us and our service on our reviews