Try and discover with us the beauty of the ocean and the fun of scuba diving
Discover the magic of scuba diving, even if you don't know how to swim! Our introductory dive in Siquijor, Philippines, is designed for beginners with no swimming experience.
Our experienced instructors will provide all the necessary guidance and equipment to ensure your safety and comfort underwater. Immerse yourself in the breathtaking world beneath the surface, explore vibrant coral reefs, and encounter mesmerizing marine life.
Join us for an unforgettable adventure that will open up a whole new world of underwater exploration, regardless of your swimming abilities.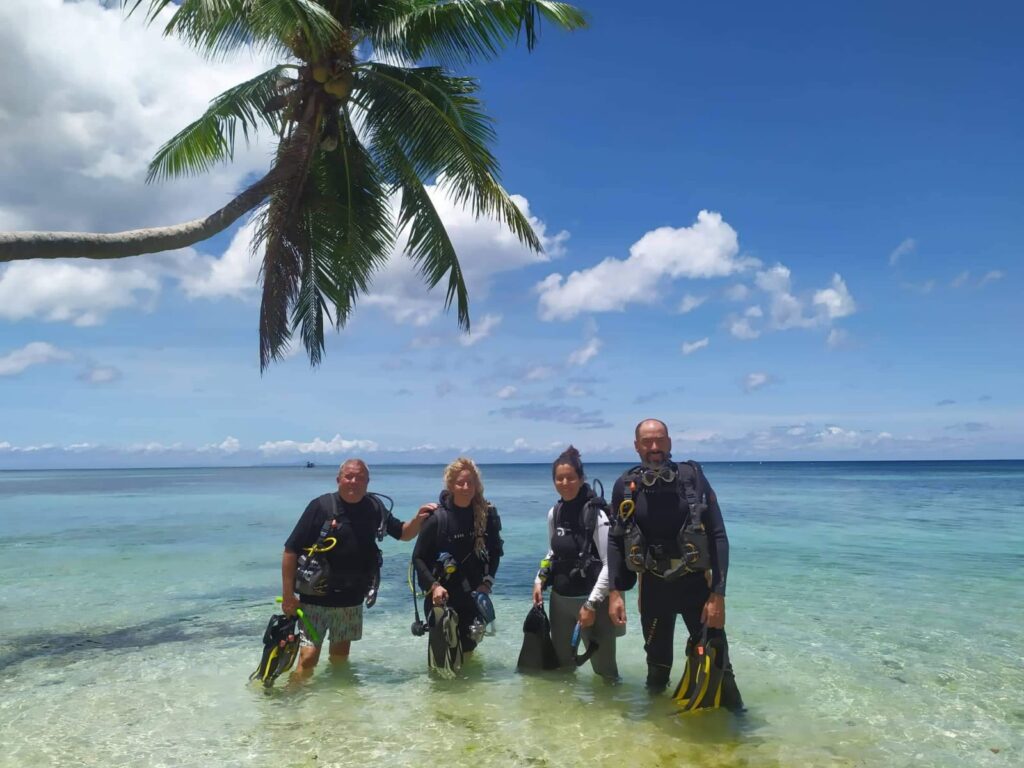 Here you will find the characteristics of doing the into dive with us. Any questions, don't hesitate to contact us.
In the discover scuba diving is included; the gear rental , tanks, weights and the instructor. Excluded the diving fee (150php).
Why choose Last Frontier Dive
Choose us for the ultimate diving experience in the Philippines! We're passionately dedicated to sharing our knowledge and love for diving, creating unforgettable underwater adventures.
4,9 / 5 (133 reviews)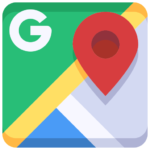 Check what our customers think about us and our service on our reviews