Empower Yourself with Life-Saving Skills: Join Our Emergency First Response Course
Looking to gain life-saving skills that can benefit you in any situation? Look no further than our Emergency First Response course at Last Frontier Dive in Siquijor]. This course is open to everyone, regardless of whether you're a diver or not.
In this comprehensive course, you'll learn essential techniques like CPR, first aid, and emergency management. Our experienced instructors will provide hands-on training, ensuring you feel confident and capable when facing unexpected situations. Whether you're an outdoor enthusiast, a concerned parent, or simply someone who wants to be prepared for emergencies, this course is perfect for you. Enroll today and become a certified Emergency First Responder!
Don't miss out on the opportunity to acquire life-saving skills that can make a difference in any setting. Contact us now to learn more about the course and secure your spot. Be ready to act when it matters most!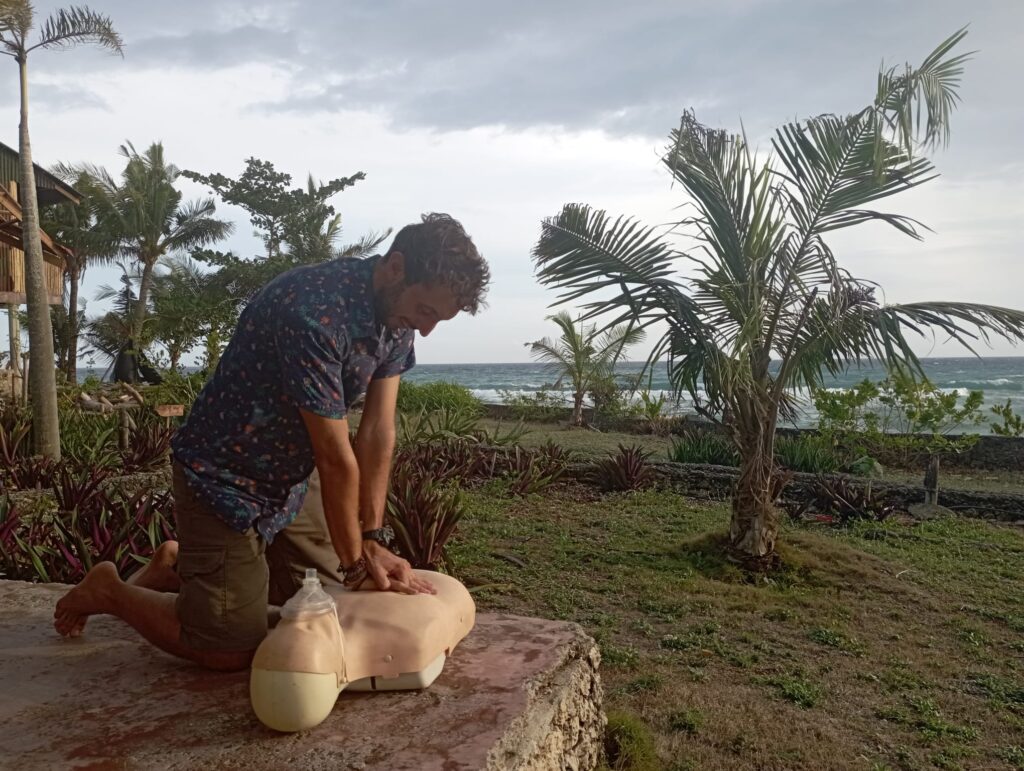 Emergency First Response Features
Here you will find the characteristics of doing the Emergency First Response with us. Any questions, don't hesitate to contact us.
In this course is included; PADI manual and PADI certification
Why choose Last Frontier Dive
Choose us for the ultimate diving experience in the Philippines! We're passionately dedicated to sharing our knowledge and love for diving, creating unforgettable underwater adventures.
4,9 / 5 (198 Reviews)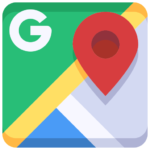 Check what our customers think about us and our service on our reviews