Enjoy the beauty of the underwater world fun diving with us
Last Frontier Dive can take you on great dives in Siquijor Island every single day to discover all the underwater beauty and nice healthy coral reefs!
Last Frontier Dive is located right in the middle of San Juan, Siquijor, which is in the center of Siquijor Island's best dive sites area.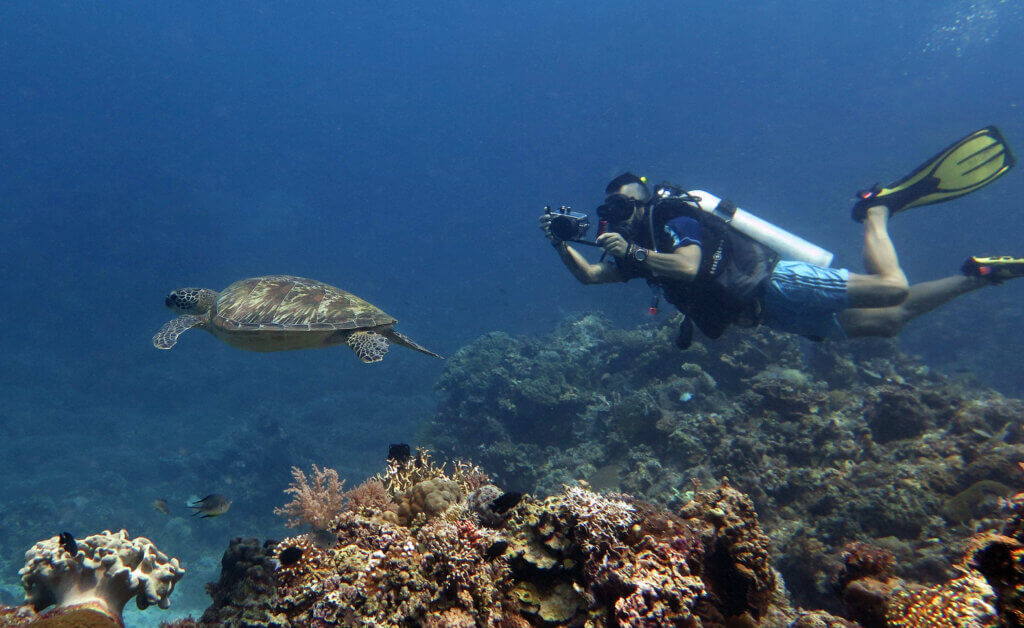 We offer many different types of dives, which like huge wall dives , on the Western side of the island to healthy coral reefs, dive and swim-thru small caves and more.

They are some of Siquijor's best macro and sunset/night diving right on our doorstep so no need to travel far to reach these dive sites
If you like macro diving or under water photography we are more than happy to take you to some special dive sites for that perfect picture!
Our divemasters take groups of a maximum of 4 divers per professional guide. This allows our customers to have a more personal experience during the dive with many good creatures to see!
So let our most experienced local and international guides show you the beautiful underwater world of Siquijor Island!s
In all the fun dives is included; gear rental , tanks, weights and a guide. Excluded the diving fee (150php).
Why choose Last Frontier Dive
Choose us for the ultimate diving experience in the Philippines! We're passionately dedicated to sharing our knowledge and love for diving, creating unforgettable underwater adventures.
4,9 / 5 (133 reviews)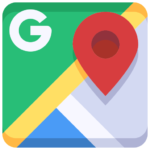 Check what our customers think about us and our service on our reviews
Customized to your preferences, we offer briefings, PADI materials, and personalized teaching in multiple languages for an exceptional diving experience tailored to your needs. Dive in, learn, and explore the underwater world with us!